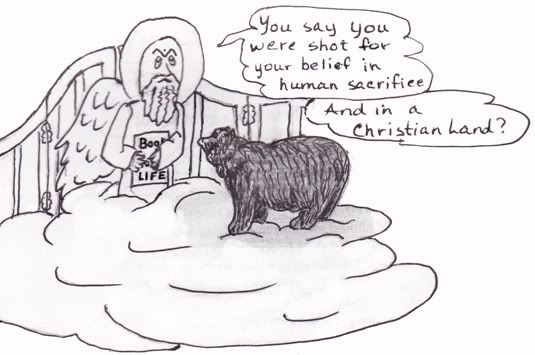 Copyright 

©

 2012. Cartoon by satinka 
Strange things have been happening in our so-called Christian land. But I don't have to tell you. I'll let the cartoon speak, since a picture is worth a thousand words.
So many rules and contradictions it boggles the mind!
---
Follow on Twitter:
@_phoenixoffaith
Copyright © 2012.